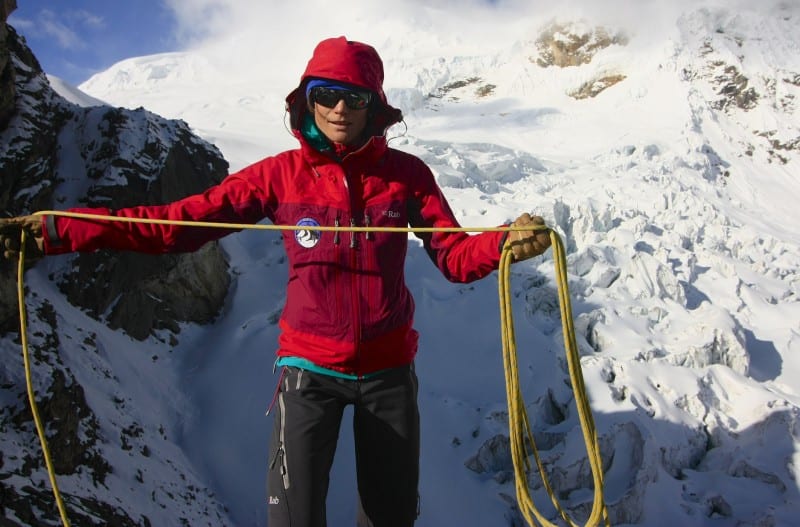 1-7 day customized courses currently available in these locations:
Grand Teton National Park, Wyoming (offered in partnership with Exum Mountain Guides, a concessioner of GTNP)
The Wind River Range, Wyoming
Wasatch Range, UT
Moab, UT
Cascades, WA
Rates start at $400 for 1:1 ratios, $280/person for 2:1 ratios. Contact us regarding larger groups.
*Rates vary and depend on the number of participants, length of the day, location, difficulty of the climb/ski/route.
Please contact us for details regarding our customized domestic programs, or…
Apply for a Custom Course Here