To Apply for International Expeditions:
(for domestic courses, see the

domestic page

)
Step 1) Read the prerequisites applicable to the course you'd like to apply to:
Prerequisites for Ishinca, Yana, Aconcagua or Ski Mountaineering
Step 2) Fill out the online SIET Application.
Step 3) Pay the required deposit (payment information will be included in your acceptance letter).
Step 4) Prepare for one of the greatest trips of your life!
*Please note: You must be at least 18 years old to apply for our international programs. It may take up to 1 week for your application to be reviewed and for you to receive an acceptance letter. With the acceptance letter, you will receive a packet that provides information you need to prepare yourself for the expedition, including payment information, travel info, training info, an acknowledgment of risk form, med forms, and other pertinent documents. SIET staff will be readily available to help you prepare and plan for your course. You will also need a passport for international travel. Make sure you allow sufficient time to obtain a passport if you do not already have one: www.travel.state.gov/passport/passport_1738.html
We also strongly encourage students to purchase rescue insurance by becoming a member of the American Alpine Club or through our partnership with Global Rescue: https://ss.globalrescue.com/partner/siet/.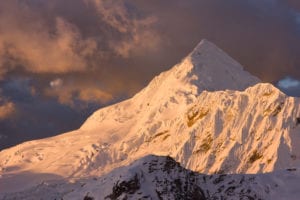 We're always happy to answer any questions about our programs, gear requirements, prerequisites, travel arrangements, or anything else that might be on your mind!
Email: [email protected]
Phone: 760-920-3464
Mailing address:
Suite 177
1338 S Foothill Dr
Salt Lake City UT 84108