AMGA SPI Courses and Exams
The Single Pitch Instructor (SPI) Program teaches climbing instructors to proficiently facilitate and instruct the sport of rock climbing in a single pitch setting. The SPI is the only internationally recognized single pitch climbing instructor certification program in the United States.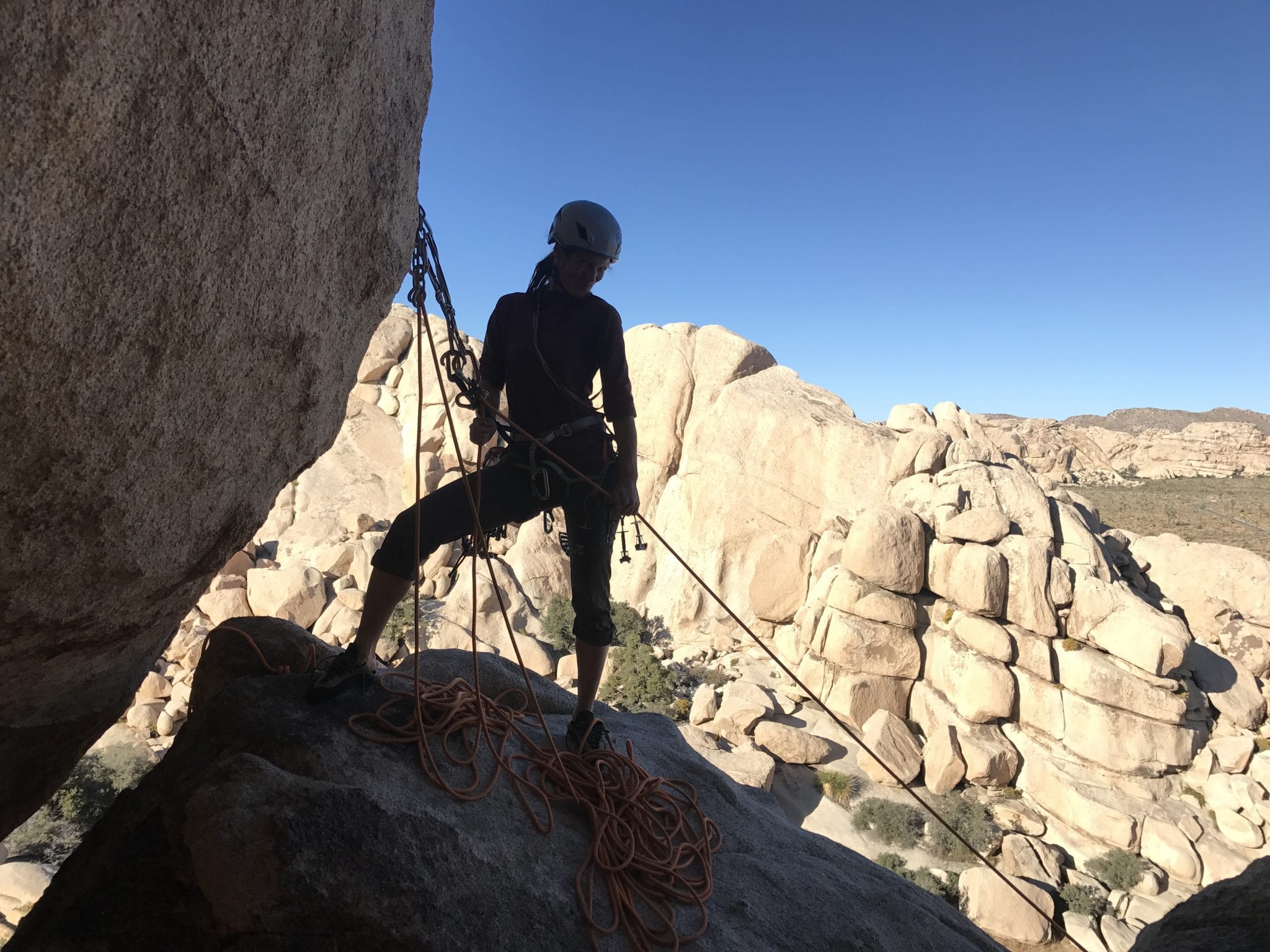 AMGA SPI Courses:
AMGA SPI Assessment:
Salt Lake City, UT
Nov 10-11
Cost: $375
Instructor: Josh Beckner
Please see the AMGA prerequisites page before signing up: http://amga.com/programs/SPI.php
Email/call with questions or to sign up!