AMGA SPI Courses and Exams
The Single Pitch Instructor (SPI) Program teaches climbing instructors to proficiently facilitate and instruct rock climbing in a single pitch setting. For climbers who wish to work professionally in single pitch terrain, the SPI has become the most important training and certification for aspiring guides in the US.
SIET offers the SPI Program in Salt Lake City and Moab. As Licensed SPI Program Providers, we are proud to offer a training experience that includes multiple educational resources not just during the course/exam, but also before and after each program. All SIET SPI programs are taught by IFMGA Certified Guides. If you think this program might be right for you, feel free to give us a call or shoot us an email to discuss the benefits of this training.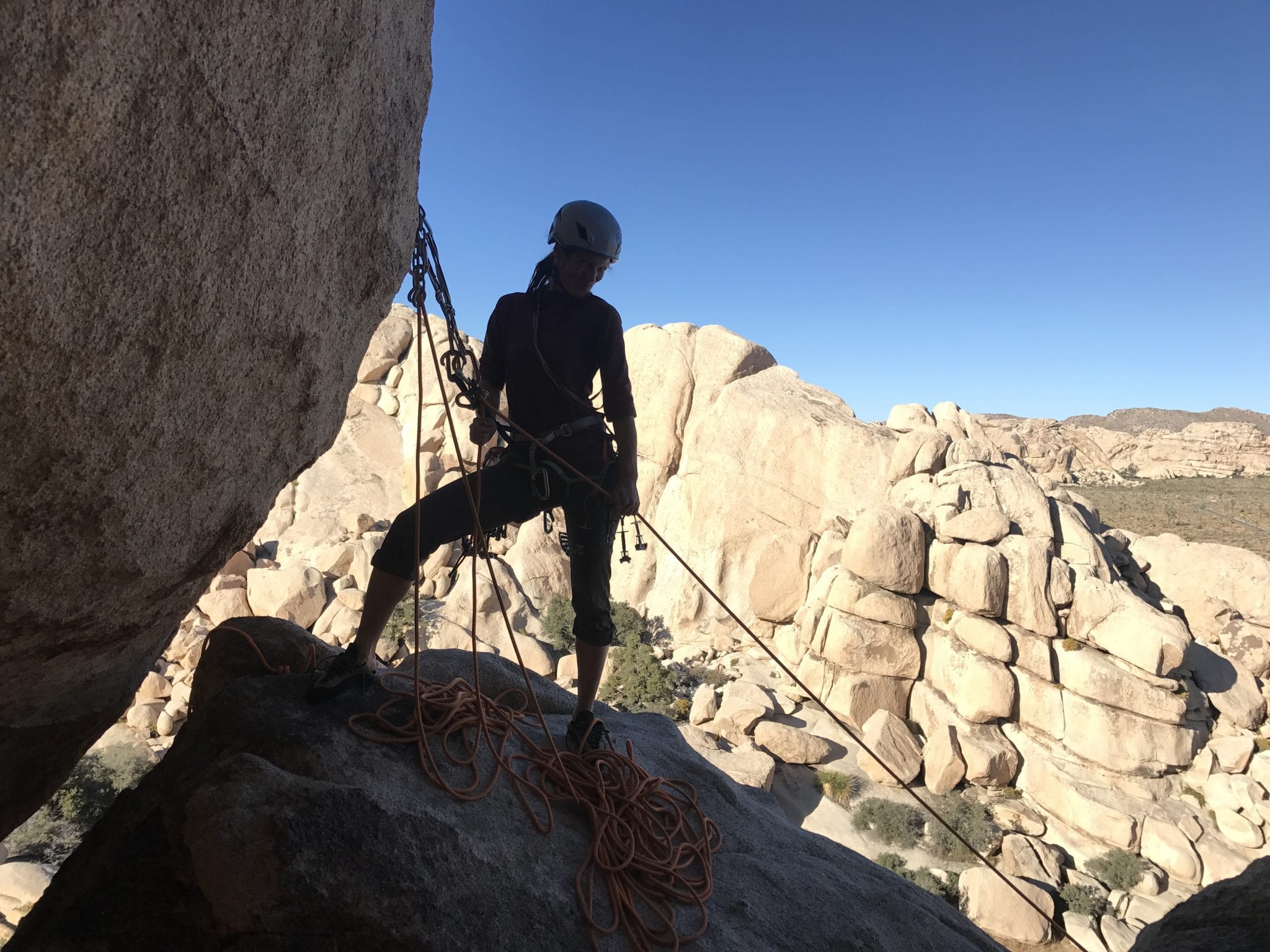 The AMGA SPI Course and Exam is the only UIAA, internationally recognized, single pitch certification program in the United States. Sign up now to make your dream your profession!
AMGA SPI Courses:
AMGA SPI Assessments:
SLC: October 16-17, 2021
Moab: November 12-13, 2021
Cost: $425
Instructor: Josh Beckner
Please see the AMGA prerequisites page before signing up: http://amga.com/programs/SPI.php
Email/call with questions or to sign up!
Scholarships Available:
American Alpine Club's Partner in Adventure Grant- for Outdoor Education: "Our goal is to help you and your partner stay safe as you broaden your climbing skill set." -AAC. This fits perfectly with SIET's objectives, definitely apply to this one! Grants up to $1,000. Applications are open from September 22—October 29. For courses in the US only.
https://americanalpineclub.org/partner-in-adventure#utm_source=national1&utm_medium=email&utm_campaign=partnerinadventure